Life is hard sometimes. There isn't much too it other than that. Sometimes you are asked to do hard things, other times hard things seem just thrown at you without warning. It's tough and uncomfortable but there is an upside, it is, that you can handle it.
I don't know about you guys but sometimes it seems like the hard won't stop coming, and I've come to the conclusion that it probably won't. It will just keep throwing itself at me. It's the time of year that comes with a lot of change, scary change for some.
If it helps, know that somebody believes in you. I believe in you. This guy believes in you too.
Now what you need is to believe in yourself. Here's a reminder if you need.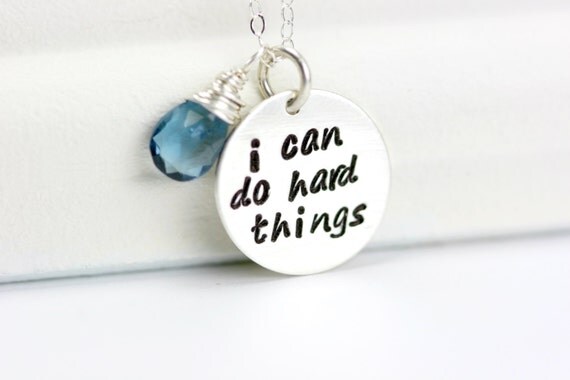 What hard or scary things are you dealing with?