Sometimes it's hard to buy jewelry for girls, especially teenagers. It's fun because it's something nice, something they can wear without buying them clothes, and something that will last. But it is hard because you want something cool and not too grown up.
I asked a few girls (10 and 11 years old) to see what kinds of things they liked. Here is what we came up with.
Necklaces:
As far as necklaces go, the simple ones were the favorites. This star one is cute and would look good on smaller necks.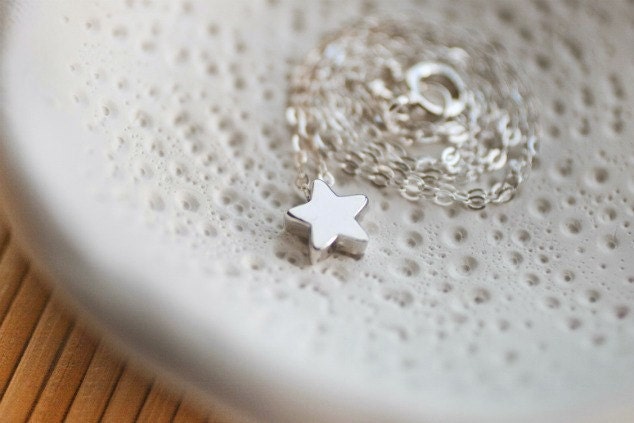 I love the red in this and the interesting charm, but the charm can be personalized.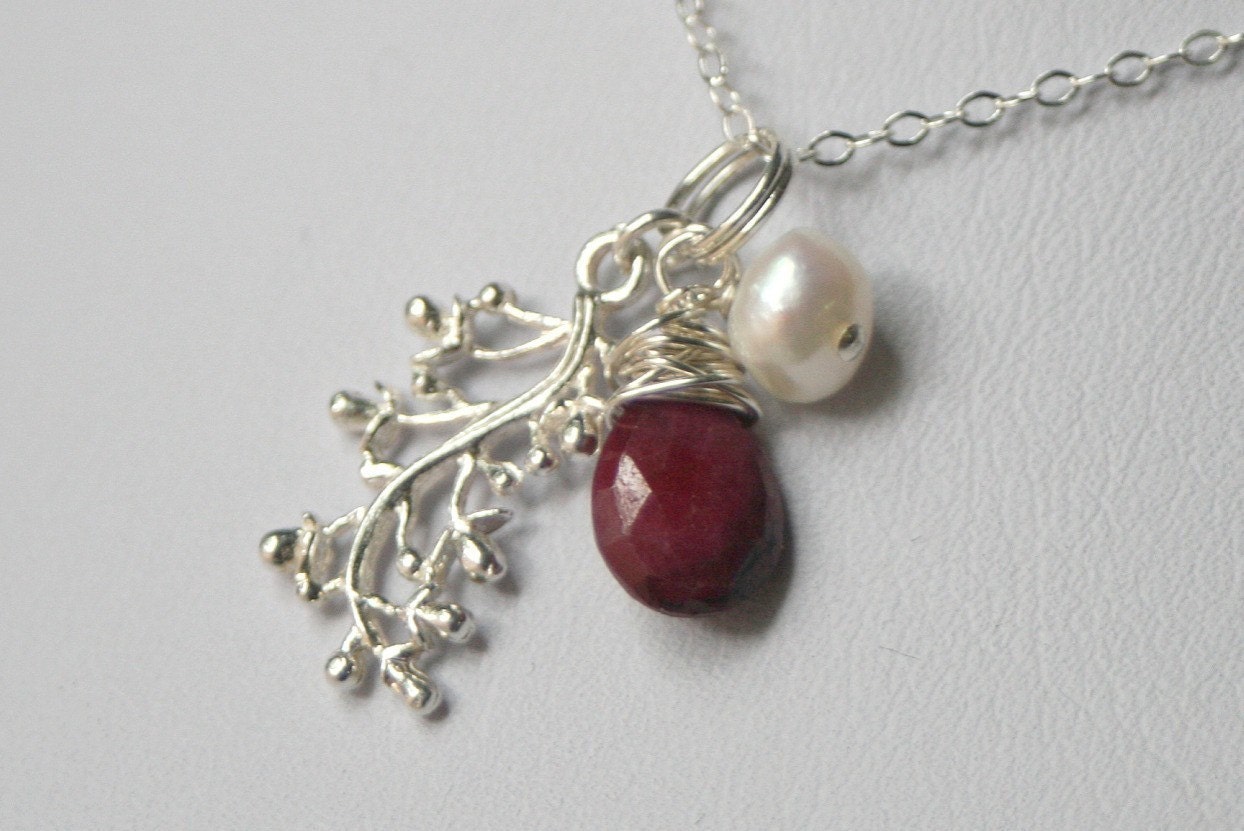 This princess necklace is new so I didn't get to ask about it but it is one I would even love for my younger daughter.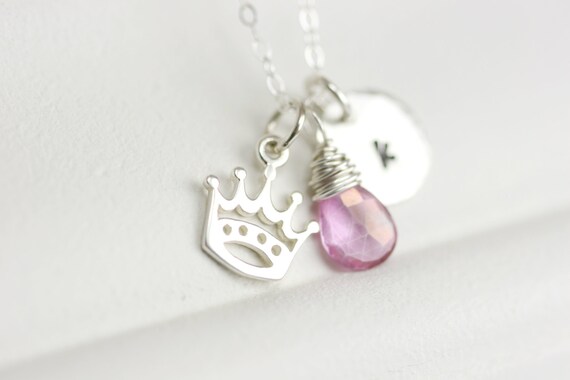 Earrings:
I was surprised when their favorite earrings were the dangling ones.
There are three colors of the long ones. The chandelier ones have a similar fun pattern to the red charm necklace above. The leaves can be personalized for their favorite color or their birthstone.
Bracelets:
Although they said they sometimes get distracted by bracelets there were a lot they liked. Favorites were this leaf one and the simple circle charm.
What are some other good gifts to give girl? What are you giving as gifts this year?